Steve Kenda, Co-Founder and CEO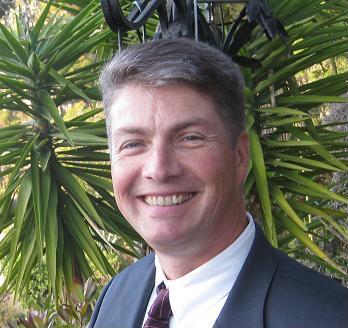 M & A experience with seven successfully completed acquisitions. Established the first hedge fund for a registered investment advisory in an independent broker/dealer network of 1,100 independent financial advisors. Served as General Partner to the fund, involved in third-party administrator, legal, audit and accounting team selection, as well as manager selection and due diligence. Established two other limited partnerships. Currently involved in compliance consulting and an LBO/MBO advisory. Spent 22 years as CEO in IT recruitment. At its peak, led an internal team of 150 people in 15 offices across 9 time zones, with a budget of $16 million and 850 billable consultants. Currently CEO of a software company providing resume/CV parsing. Experienced public speaker, with motivational and leadership skills.
Background: Born in Brooklyn, NY, 1957. S.B. Chemical Engineering, M.I.T. 1979 Joined AT&T in a management development program in 1980. Moved to Digital Equipment in 1981 to switch to software engineering. A serial entrepreneur, co-founded a micro software firm in 1982. Sold to Texas firm in 1984. Started KENDA Systems, Inc. and remained as Chairman/CEO for 22 years until its sale in 2006.  Acquired HireAbility.com in 2000 serving as its CEO. Formerly held industry licenses series. 24, 7, 63, and 65.
Dan Lonergan – Vice President, Sales & Marketing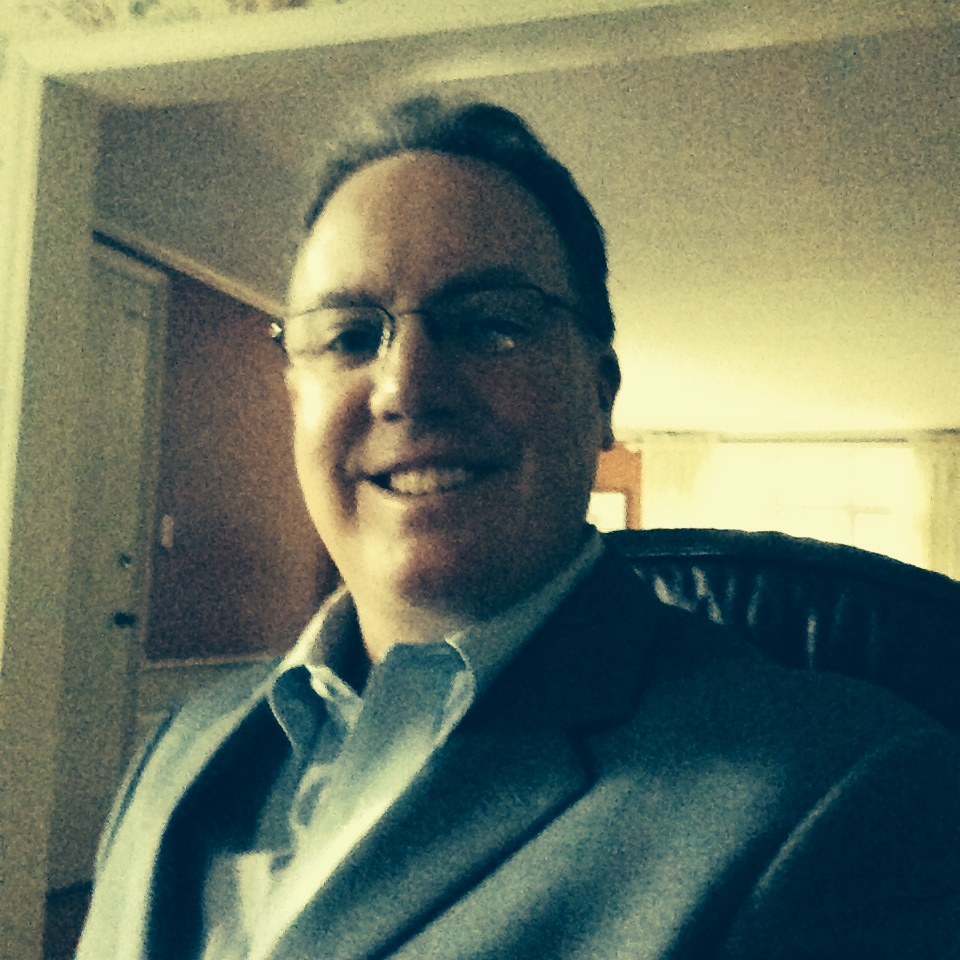 A Financial Services professional with more than 25 years of experience covering all aspects of the Front, Middle, and Back Offices of Broker/Dealers, Banks, and Asset Management firms Dan has performed roles in operations, management, and business development for some of the most complex and demanding Financial Firms in the U.S. and abroad.
Dan started his career in Financial Services as a licensed series 7 & 63 representative before migrating to the operations and business processing side of the business. With extensive systems implementations and business conversions he has converted (literally) hundreds of B/D firms (typically) from fully disclosed to self-clearing environments, as well as initiating and establishing new B/Ds and RIAs from scratch in Professional Services Consultancy roles.
Dan's business development roles include successful sales for startup entrepreneurial firms, professional services consultancy firms, as well as Fidelity, Sungard, and Schwab.