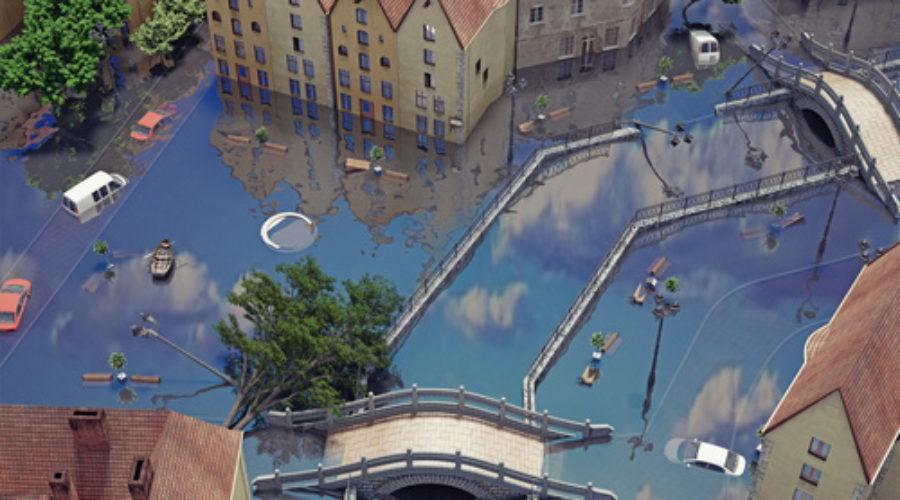 Mother nature can deliver beautiful weather and at times devastating storms as Texas and soon Florida and more than likely the south east of the US will experience. The economic impact could be as high as $75 Billion.
These events may bring to mind the importance of having a Disaster Recovery Plan in place. Your business will be called upon to serve clients affected by the storms and those who have not. Your Operations Teams will need to prepare as will your Advisors. Here are a couple of thoughts to protect your organization's ability to continue with little to no interruption. Your vendors should be contacted to confirm their ability to support your firm if they have any exposure as well. Plan "B's" can be comforting.
1. Confirm your teams can work remotely
2. Discuss with team members their participation and responsibility
3. Migrate what you can to Cloud based systems to allow access
4. Test Access to vendors alternative sites if applicable
5. Backup data if any is on PC
6. Have your calling tree updated with personnel and cell phone numbers
7. Know where your Team will be working from, in case they are evacuated
Be safe!