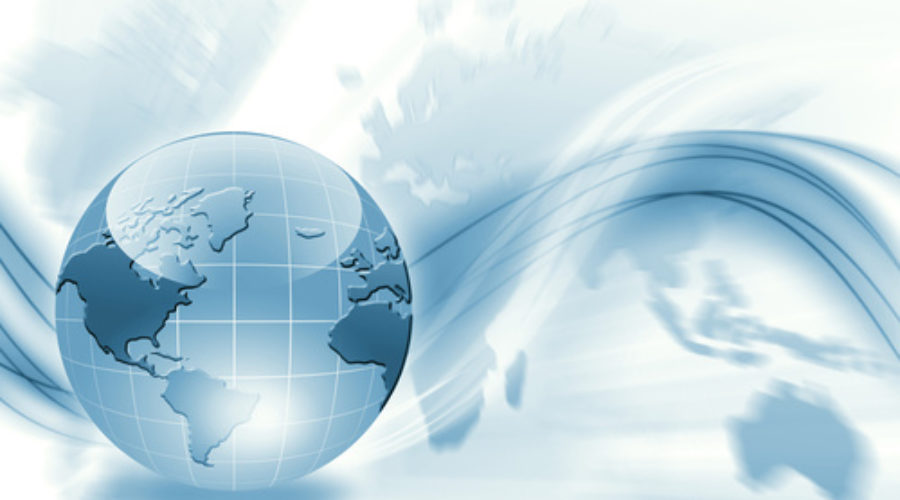 When it comes to Cyber Security the question isn't "has your firm been hacked", the question is "how often has it been attacked and to what extent?" Additionally, what are you doing about it? Are procedures and testing aligned with your systems and resources? Are your employees trained on how to recognize an attack and to whom to report it?
From a responsibility perspective it is your firm's responsibility to safeguard your client's information: not your service providers or any other party.
RegMaven is available to assess and assist to ensure that your security is up to date and in sync with your overall firm Compliance.
Click here to see a Real-time view of Global Cyber Attacks